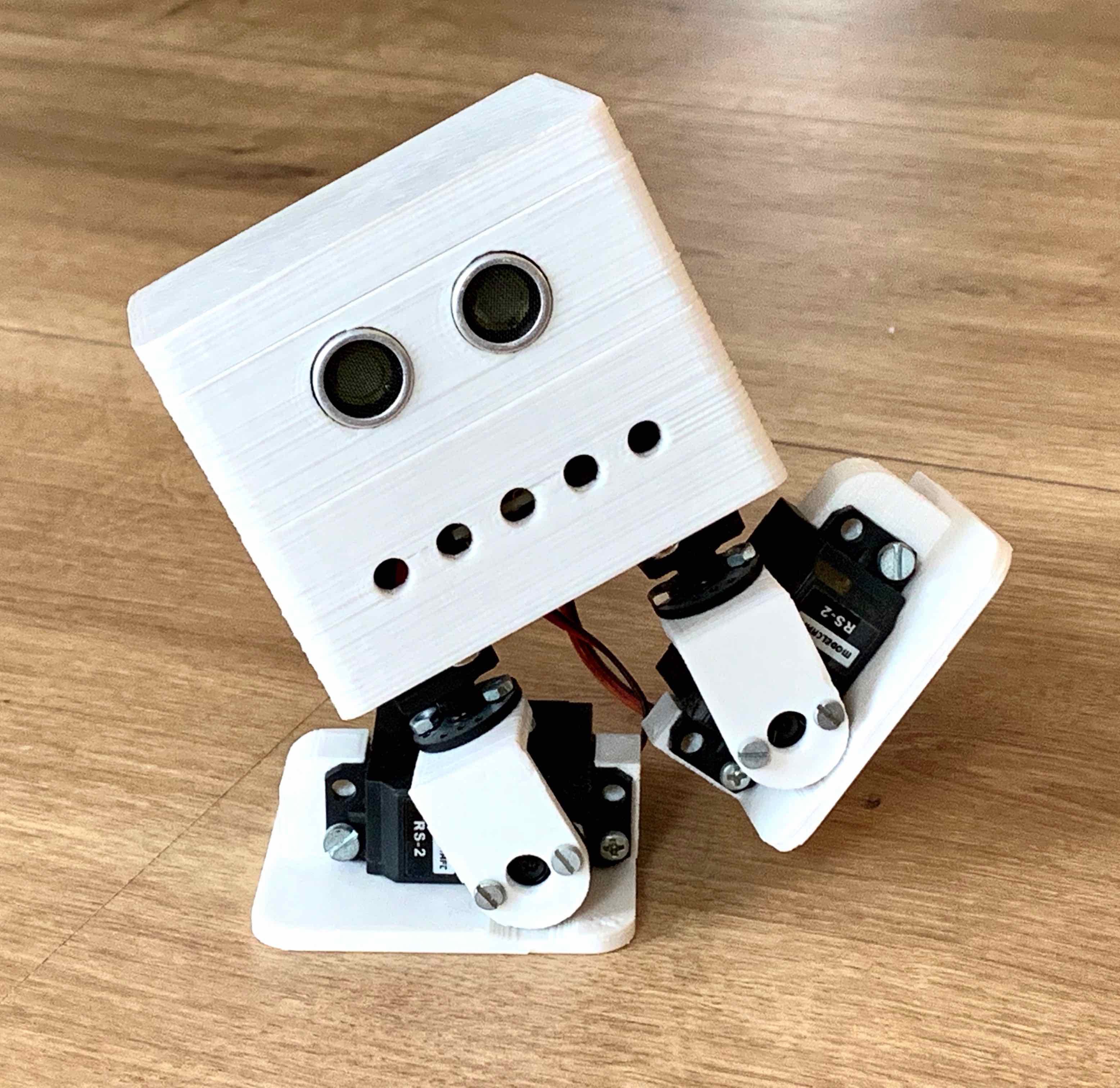 Main page:
Welcome to maker.moekoe
This GitHub Page provides corresponding materials to some of my projects on my Instagram Blog.
Projects
5 Minute Projects
Follow Follow Follow
You can follow me on:
Also on my neglected Thingiverse page you can find a few 3D-Printer parts, but because my printer is something like a wreck until now, I am unfortunately not able to keep it up to date. Update NEW 3D Printer! New Stuff soon.
Have fun doing arts and crafts